Pupil Premium
Pupil Premium is additional funding provided to schools for supporting more disadvantaged pupils to ensure they benefit from the same opportunities as all other children.
There are three categories of children that qualify for pupil premium:
Children who are eligible for free school meals (FSM)
Looked after children
Armed forces children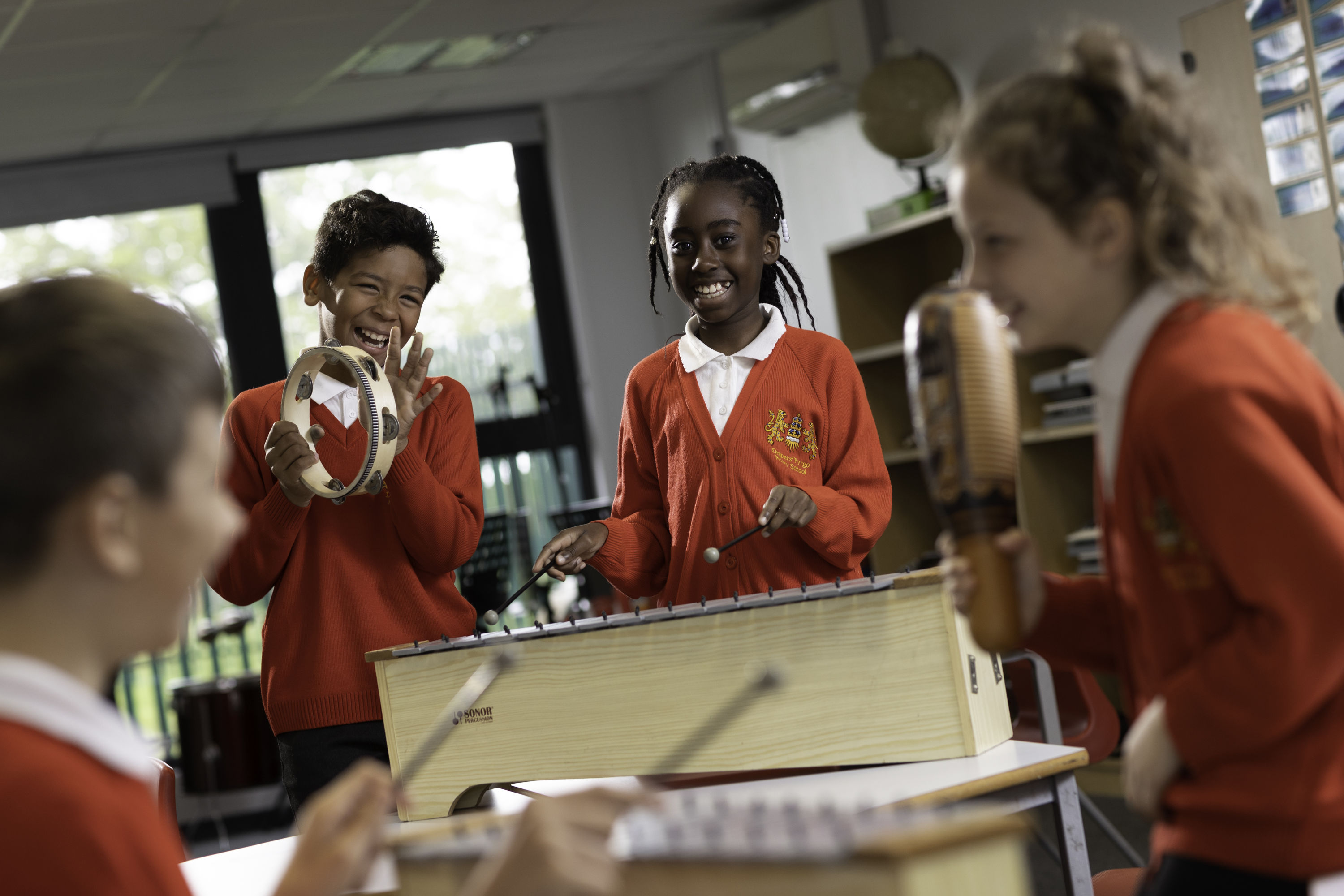 The school has a large proportion of children who are eligible for pupil premium.
"It is for schools to decide how the Pupil Premium, allocated to schools per FSM pupil, is spent, since they are best placed to assess what additional provision should be made for the individual pupils within their responsibility."

Source - DfE website
---
Pupil Premium at Drapers' Pyrgo Priory School
Pupil Premium Statement and Strategy 2022 - 2023
Archive
Strategy 2021 - 2022 Strategy 2020 - 2021Strategy Review 2020 - 2021 Action Plan 2020 - 2021
At Drapers' Pyrgo Priory we are committed to meeting the pastoral, social and academic needs of all our children whatever their background. Every child is respected, valued and entitled to develop their full potential irrespective of any disadvantage they face.
Please see our Policies and Important Documents page for our Pupil Premium Policy.